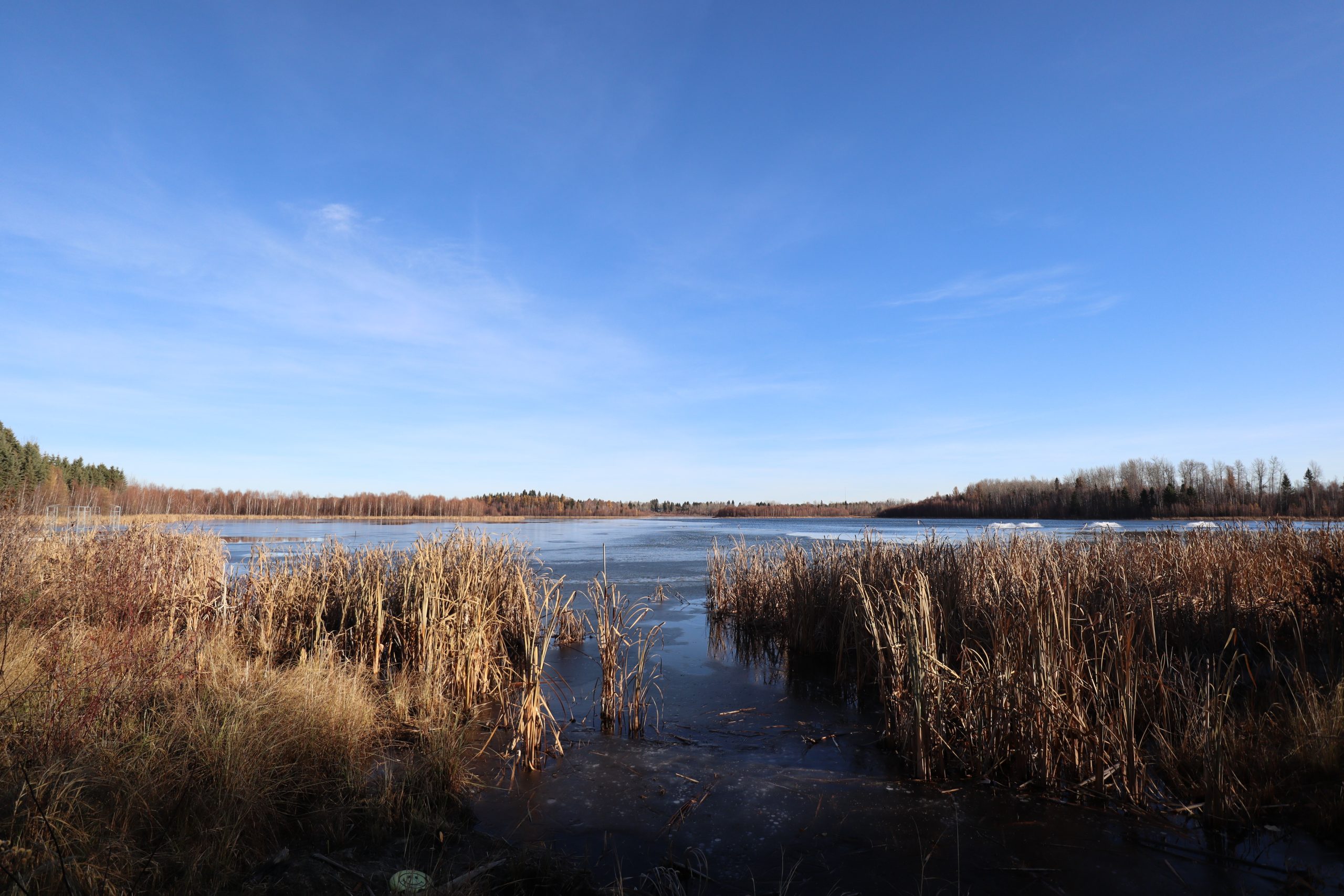 Explore Spring Lake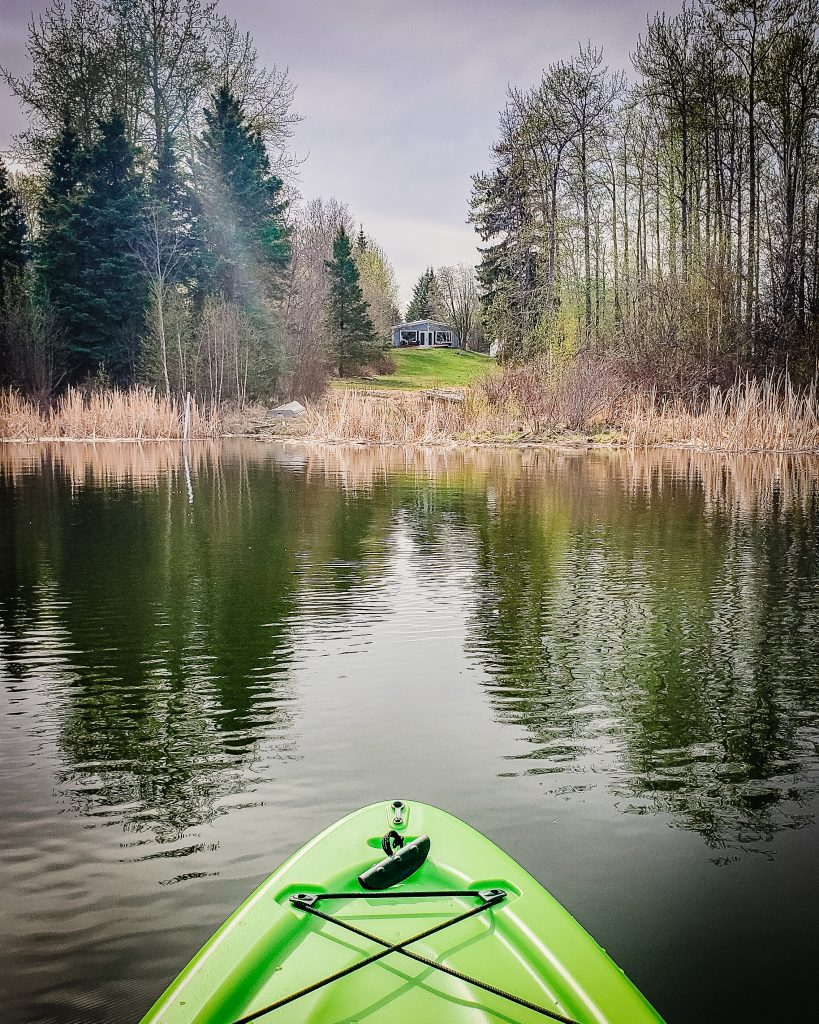 About Spring Lake
The quaint village of Spring Lake is situated on the shores of Spring Lake.
Once named Edmonton Beach, this small & serene community is jam-packed with opportunities for the nature-lover! Spring Lake is proud of all its natural wildlife and peaceful atmosphere. That's why there's a 12km/hr speed limit on the lake and careful protection of the shorelines.
YES, you can swim in Spring Lake in the summer months! We recommend taking a floatie out to where the water is deeper and we always rinse off afterwards. The lake's also perfect for watersports like SUP (stand up paddleboarding), kayaking, canoeing and fishing. The lake is stocked with trout and features hundreds of varieties of waterfowl and birds. We've seen everything from pelicans to beavers while kayaking!
Nearby Hasse Lake is an 8 minute drive away and features a day use area, a hiking trail and fire pits.
While Spring Lake itself doesn't have any stores, the town of Stony Plain is only a 10 minute drive away and there you'll find adorable local shops, delicious restaurants, and grocery stores. You can also find a gas station & convenience store a 5 minute drive away at Beach Corner.
If you wish to drive a little further, West Edmonton Mall is only 35 minutes East and it's a fantastic place to shop and get a taste of Edmonton city life.
Want to visit the Rocky Mountains? Jasper National Park is just over a 3 hour drive West from Spring Lake.
Land Acknowledgement
We acknowledge that Spring Lake is on the traditional territory of the ᓀᐦᐃᔭᐤ ᐊᐢᑭᕀ Nêhiyaw-Askiy (Plains Cree) .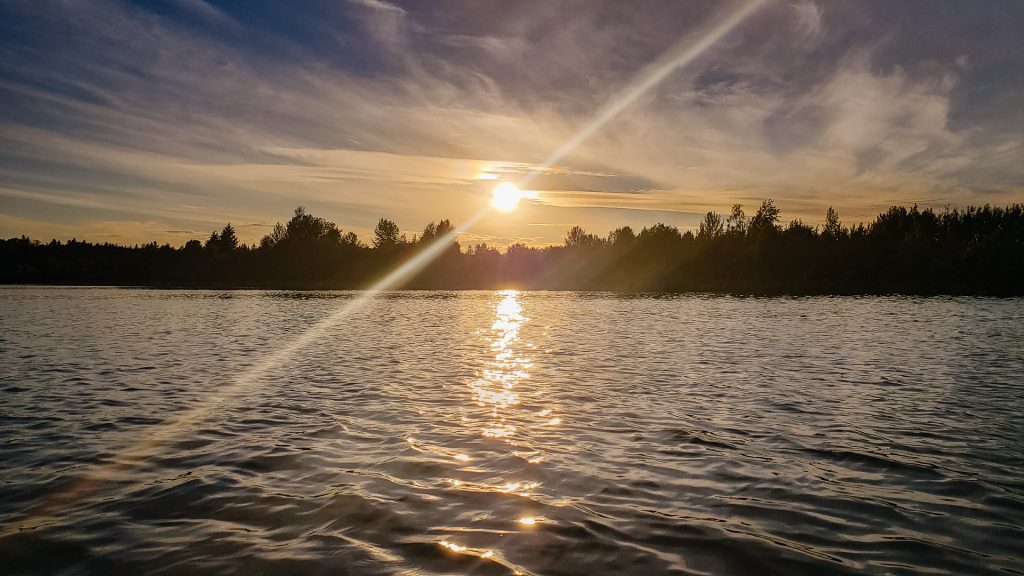 Learn more about Spring Lake
You can read more about Spring Lake right here on their website.
How to get here
We'll give you the exact address of our cabin once you book, but here are the general directions to Spring Lake from the Edmonton International Airport (48 min): Get on AB-19 W from 36 St E, take Devonian Way/AB-60 N and AB-627 W to Township Rd 524, continue on Township Rd 524. Drive to Range Road 20 in Spring Lake.