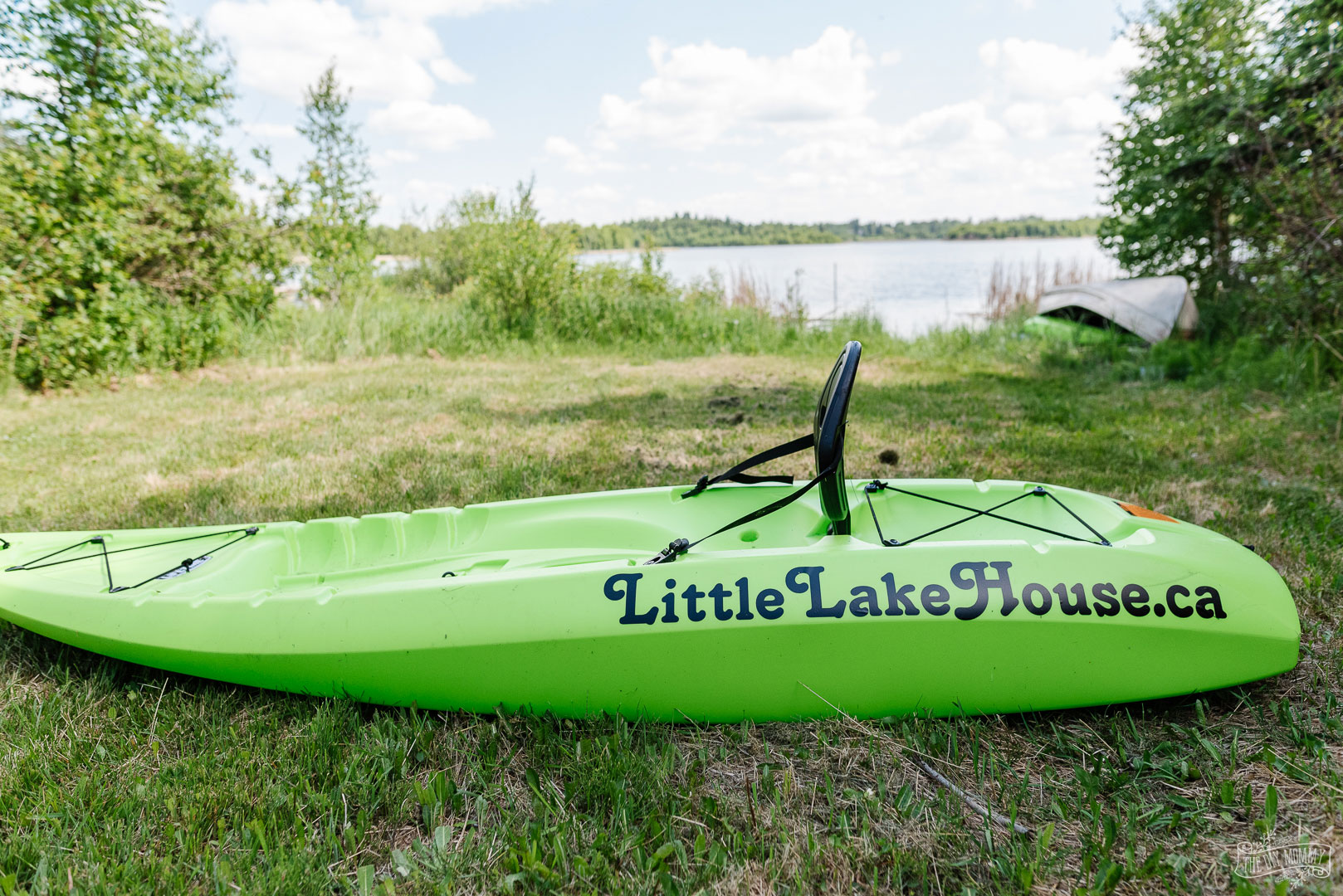 Things to Do
Adventure
Summer Sports
If you love being active, we welcome you to use our two kayaks and paddle around the lake. You can also bring your own watercraft like SUP (stand up paddleboards), kayaks, canoes or small boats. (Please note: we do not currently have a dock and there is a 12 km/hour speed limit on Spring Lake.) There are trails around the lake, and a playground and basketball court across the lake from our cabin. Spring Lake is stocked with trout for fishing, and many birds and waterfowl in the area make bird-watching a treat.
Snow Adventure
Winter Sports
In the winter, you can ice fish on the lake, cross country ski, or snowshoe around the lake. There's an ice rink on the opposite side of the lake that's a short driving distance.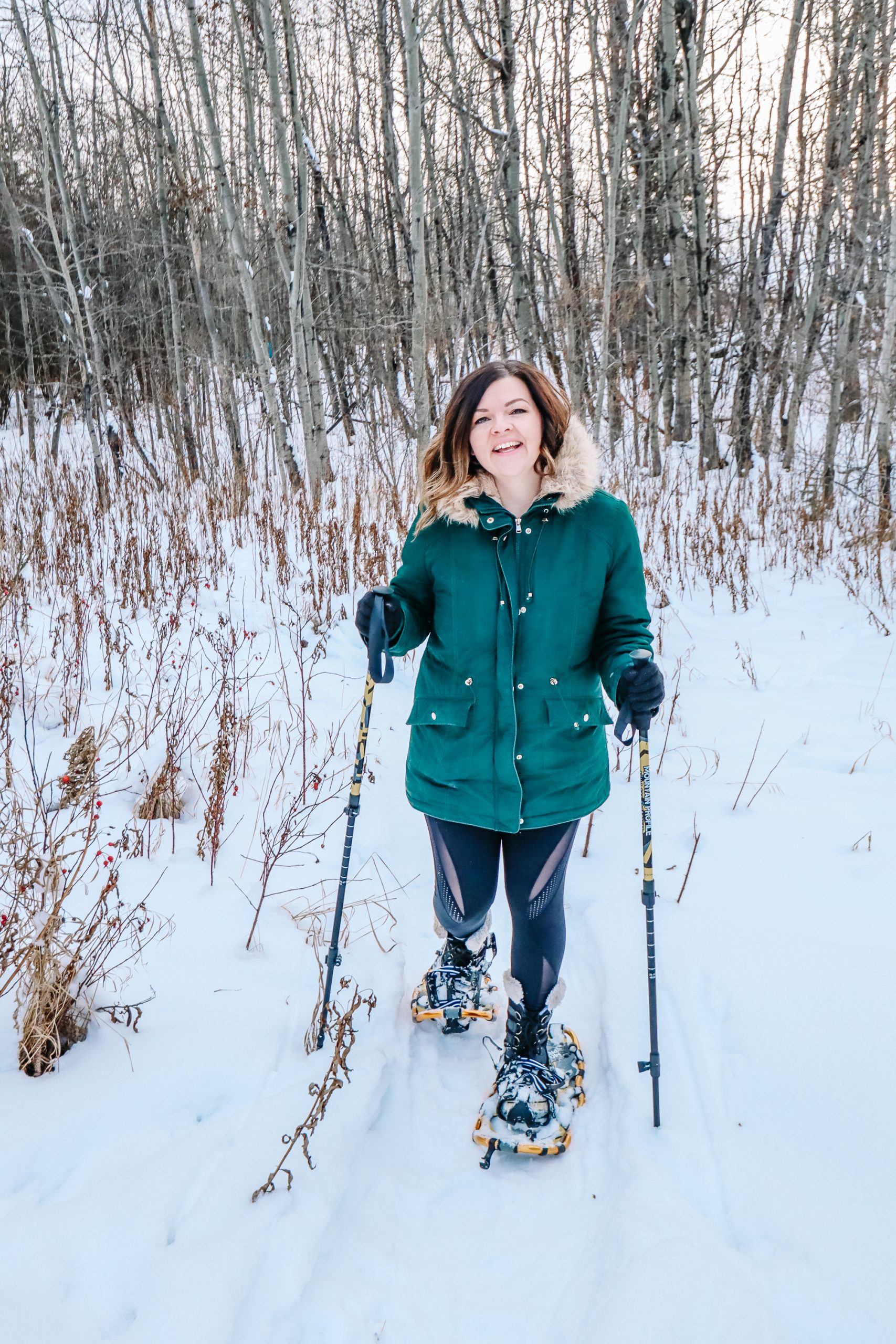 Local Shopping
Stony Plain, a 12 minute drive East of Spring Lake, has some lovely small shops to enjoy. There are also some beautiful rural shops nearby! In addition to our favourite shops below, you'll find big chain stores like Walmart, The Home Depot etc. in nearby Spruce Grove.
Local Dining
Looking for breakfast, lunch or dinner out? Stony Plain and nearby Spruce Grove have many restaurants including many popular chain brands, but here are some of our favourites:
Local Adventures
There are so many fun activities within a short drive from Spring Lake! Here are some of our favourites: