Seba Beach
Take a break and unwind at this peaceful oasis in the quaint Summer Village of Seba Beach. This cozy cottage is a 2 minute walk to the shores of Wabamun Lake. We've poured our hearts into completely renovating this tiny home from the studs up in 2023.
About our Little Lake House at Seba Beach
This cozy 467 square foot tiny cottage has been completely renovated from the inside out in 2023. Though it's small, it's bright, fresh, and has so many sweet details that we hope you'll love. The living room features a sofa bed that's perfect for additional sleeping space, a Roku smart TV, and an electric fireplace with a heater. The kitchen features adorable vintage-look appliances – a gas stove, a fridge, and a dishwasher – and we also have a microwave and Nespresso machine. There's a front porch with a bistro set, and a back deck & patio with chairs and a firepit. The backyard is large, but some of it is unfenced and most of it is not landscaped yet. Our cabin is only a 17 minute drive to the Village of Wabamun where you can find a grocery store, quaint local shops and restaurants, and it's only 55 minutes to West Edmonton Mall if you want a taste of the city life.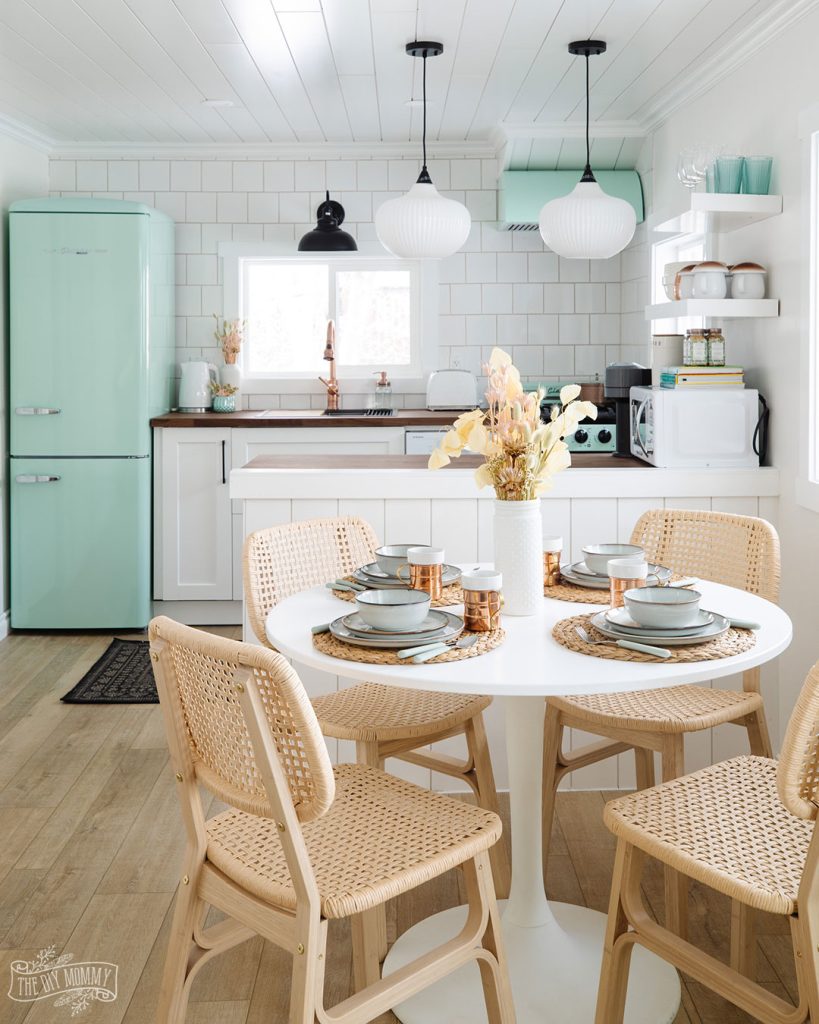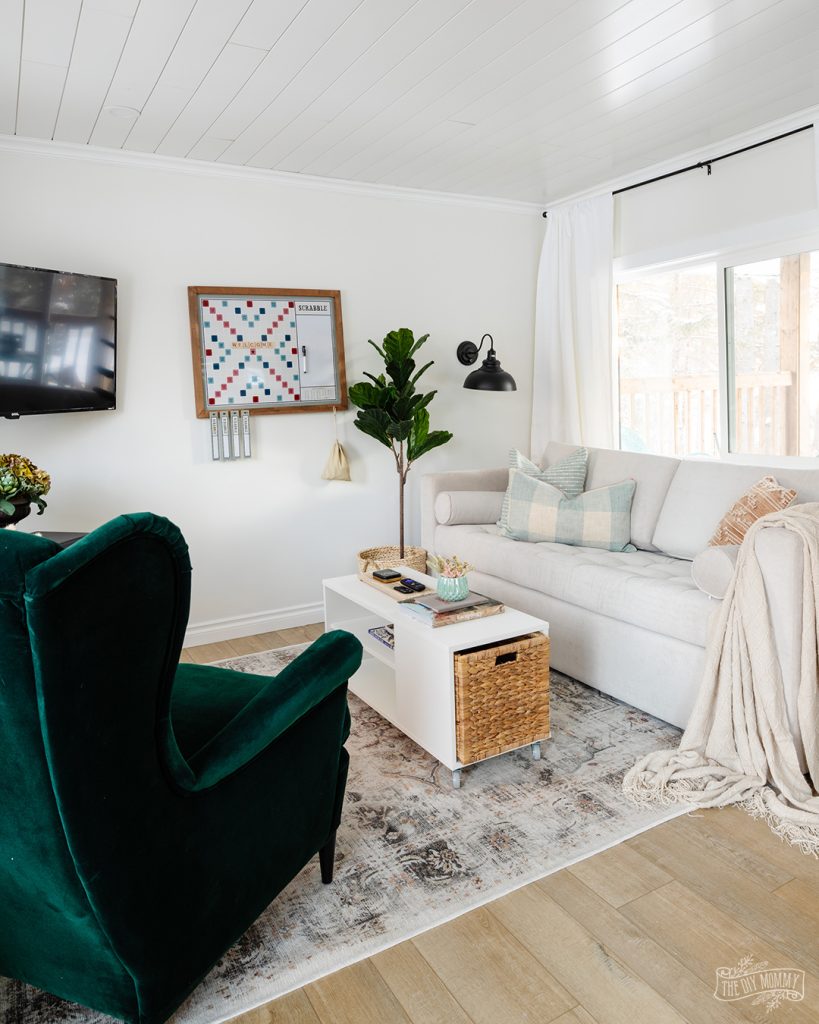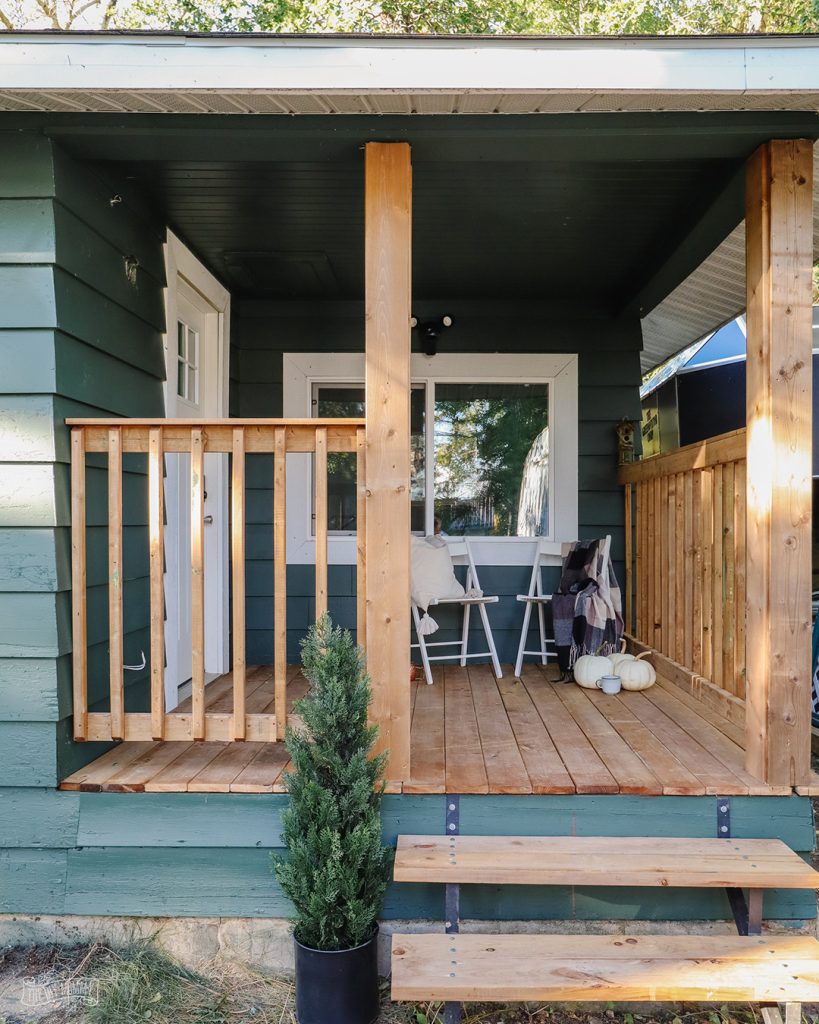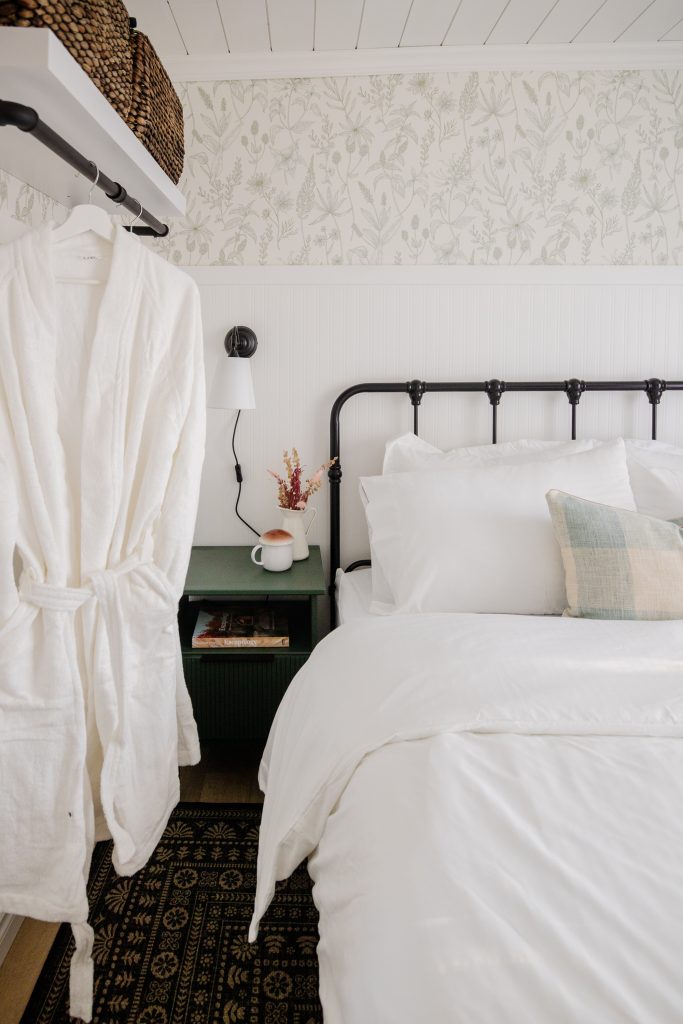 Our Favourite Features
What do we love the most about our Little Lake House at Seba Beach? Let us show you!
Plan a peaceful stay at Seba Beach!
You can book through both Airbnb and Vrbo.